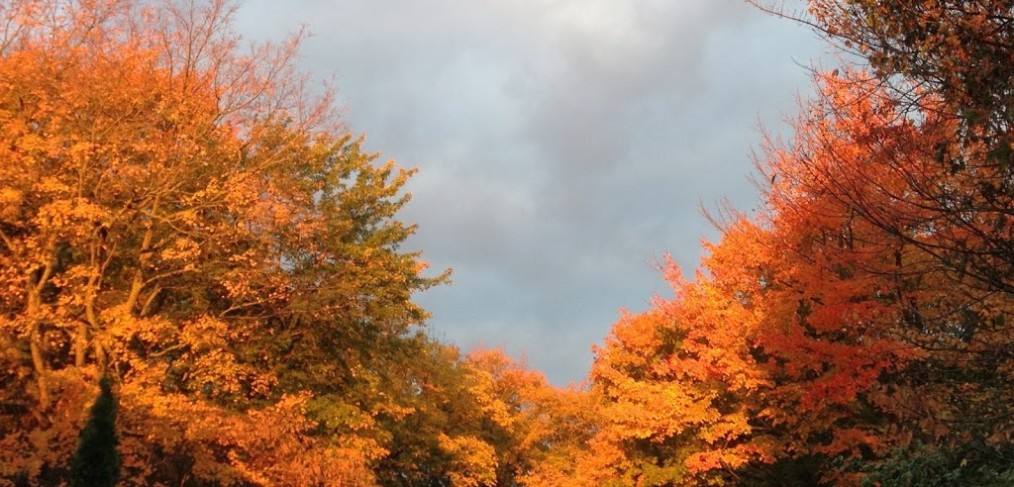 Have none. Need some,
says my publisher.
(iguanabooks.com)
Facebook Goodreads LinkedIn Tweets,
pages linked by clicks that eat
our time, our focus, our minds made ghosts
that cease to host
attention even for those we love.
Or so I thought,
watching drivers texting,
parents neglecting
toddlers attached to the end of their hands.
I like nature, the woods, where life is connected,
plants, animals and trees, birds, beetles and bees
thriving and dying together.
And people. I like watching faces sag and lift,
shifting, sifting
expressions ephemeral as the passing breeze.
Disability, forcing me to measure each walking step,
has taught me to see
cracks in the pavement and the tiny flowers growing there.
Resting, I read the strut and slouch of passersby,
admire youth's fluid grace, feel the arthritic's aching gait.
But my working world, books, is online now.
I must go there.
So I screw up my courage and hire a twenty-year old.
He looks at my Facebook LinkedIn Goodreads profiles,
my one Twitter follower, and laughs.
"You have some work to do."
An hour later I understand:
how to make a page interesting to someone who has no reason to care,
how to li

nk my pages

, and why,
how social media take you into the heart of your field,

adding

colour and depth and breadth to what you know.
The next day my national newspaper reports that here in North America more people than ever suffer from loneliness. Just about everybody has access to a computer, but even as we 'tweet' and 'like' and 'friend,' an unprecedented percentage of us is sinking into a trough of disconnected despond. I live in a city suburb but do I ever see my neighbours?

Feeding, growing, killing, dying doesn't only happen in the woods, but do I know how the kids across the street are doing, or who is sick, who has something to celebrate? No. Comfortably cocooned, isolated, we never lack for clean water or a soft bed, but we barely know each others' names.

Our planet is a mess, yes,
here and everywhere,
but now I see that the social media are nature in action.
Nonsense and laughter, rants and support,
sometimes horror,
Twitter and Facebook and the others are
human consciousness unfolding,
ideas, theories and knowledge growing across the world,
each social media presence dancing to its own rhythms,
full of possibilities,
every bit as connected as the inhabitants of the wild woods.

So I log in. I can do this.
I want to do this, want to reach
across national, racial, religious, political, economic divides.
Want to help show and tell and build and sell
whatever comes next in the mystery that is Earth.
For one designated hour a day.
Then I hope I'll log out,
bundle myself into my overcoat, mitts and boots
and take a walk.