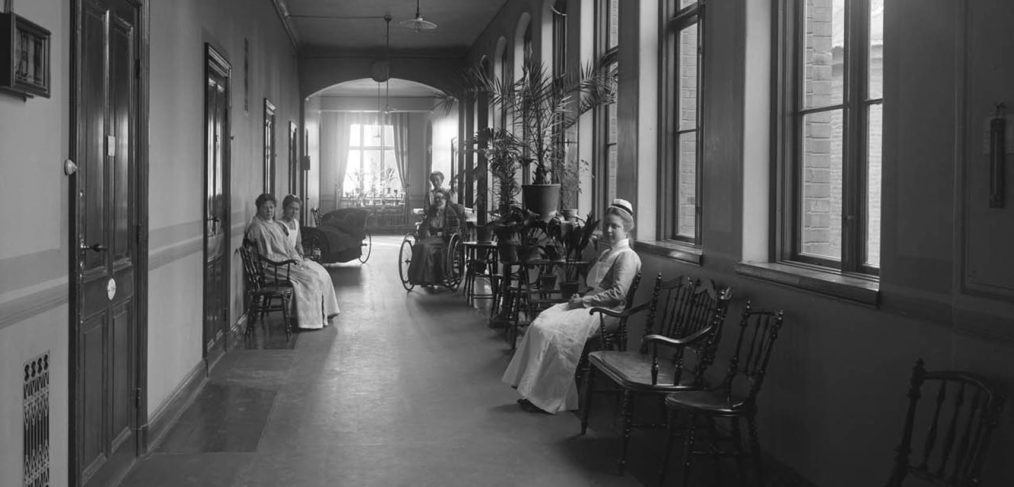 Homeless
by Jane Bow
Shortlisted for its Ken Klonsky novella award, Homeless was published by Quattro Books in 2018. 
Now an ebook, free during the pandemic! Click on link below.
When a woman caught breaking into a Century stone house won't tell anyone her name, not police, not social workers, not even a lawyer, the judge remands her to a mental health hospital's forensic psychiatric unit for assessment.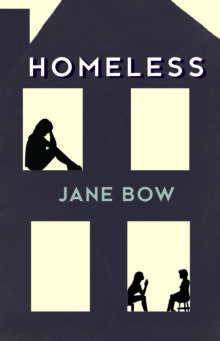 Here, on a ward peopled by big Stan, a psychopathic rapist, tiny psychotic Lucy and others, cat-and-mouse sessions with psychologist Dr. Elaine Price lead both women deep into the uncertain terrain of identity where laws, superimposed, do not always deliver justice.
Tensions on her ward escalate.
Meanwhile, Dr. Price, an over-stressed, recently separated mother of two and Homeless's narrator, is losing everything she has relied on at home.
Finally, struggling to draw her own lines in the sand, she commits a crime. And then writes Homeless so that, if she is ever caught, her children might understand.
Where To Buy Homeless:
Paperback
Hunter Street Books
https://hunterstreetbooks.com/
Ebook 
https://www.smashwords.com/books/view/1018209?fbclid=IwAR0aypzkTfY8gBe397UUMe-1kP-o9SqqUzzVGptelpe9OxdVnlBj5vkEkG0