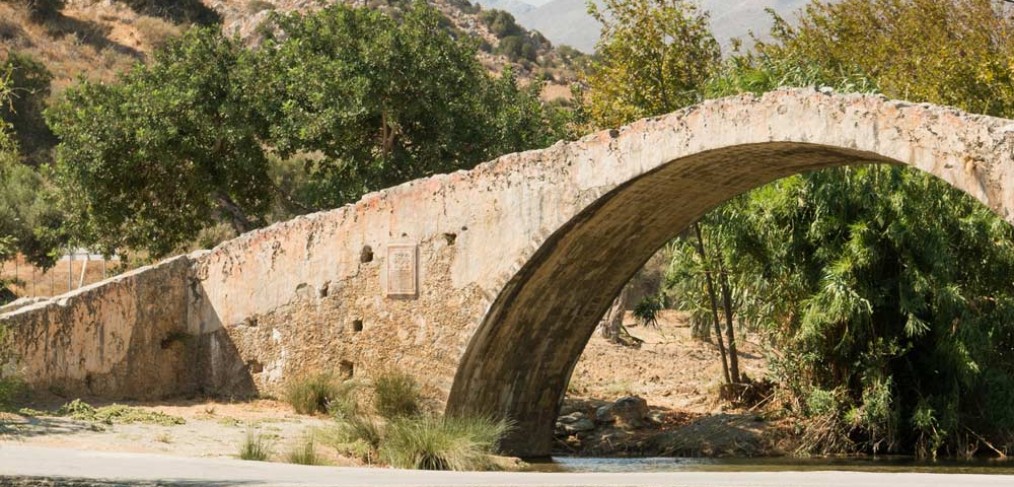 Cally's Way
by Jane Bow
"Accomplished and lyrical… romantic but tough-minded in a beautiful setting…" Kirkus
5 stars at Amazon U.S., U.K. & Canada
(see purchase details below; news, reviews & interviews on Media page)
Cally's Way is an adventure about love and loss, mothers and daughters, and the way historical horrors shape our identities whether we know about them or not.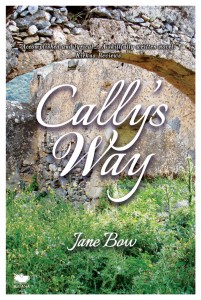 Set in Crete, the novel interweaves the 2002 story of Cally, a 25-year old business graduate, with the World War II story of Callisto, her grandmother, who was a runner in the Cretan Resistance. Cally's mother was born on Crete but has always refused to talk about it. Now she has died, leaving one instruction: that before she starts her first job, Cally should visit her mother's homeland.On Crete's south coast she meets Oliver, a reticent, very attractive U.S. Army deserter, and a night of love awakens feelings Cally has never known. Then, waiting for her plane in Athens airport, she learns from a television that the company she is about to work for is killing people with water pollution.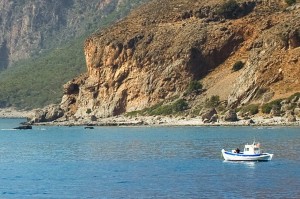 These two events demolish Cally's fragile equilibrium, setting her on a new, uncharted path, back in Crete, that strips her of even her clothes. It also takes her deep into the mountains on a motorcycle, and into the history of Crete's brutal Nazi occupation, before leading to deep love, a horrific family discovery, and a future she never would have imagined.
Read an excerpt from the historical story here.
Cally's Way was published traditionally in 2014 by Iguana Books, Toronto, ON in print and ebook formats.
Where To Buy Cally's Way:
Paperback
Kindle Edition
EPubs
Also available on iTunes
ttps://www.youtube.com/watch?v=VxO5fbVjdRc