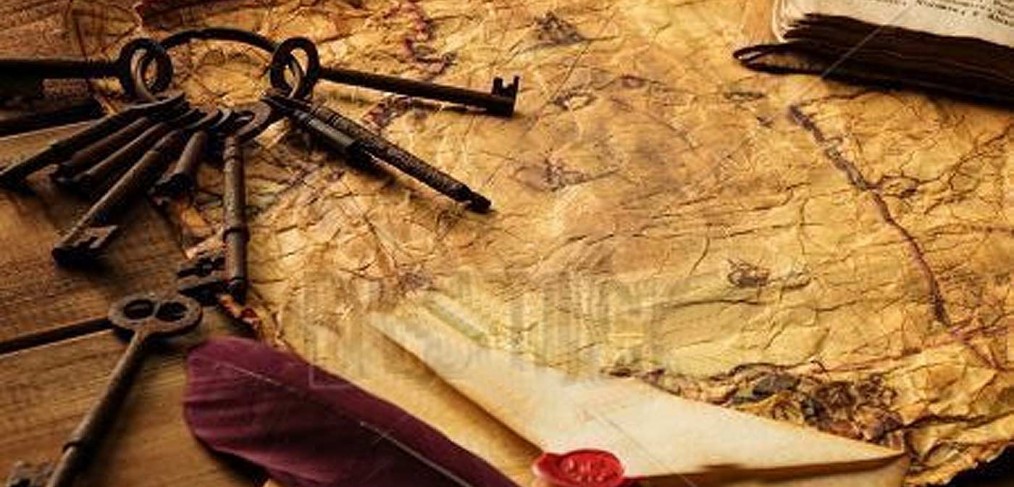 The Oak Island Affair
by Jane Bow
(see purchase details below)
The Oak Island Affair takes readers into the history of an international, multi-million dollar treasure hunt on a little island off Canada's east coast. Vanessa a freelance writer, is fleeing the pain of an unraveling relationship when she goes to her grandmother's house on Canada's east coast, near Oak Island.
Here her discovery of a 400-year old diary written by a failed Spanish Dominican monk rekindles her obsession with a treasure hunt that has drawn investors, including Franklin D. Roosevelt, from Canada, the United States and Europe for the last two hundred years.
The ensuing adventure leads her,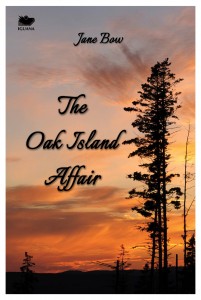 through the perils of misbegotten passion, towards a new, creative solution to the mystery. Learning how to see beyond the barriers of reason plunges her into an underworld dance from which "there is no turning back, where the rules that run the surface world do not apply…"
The Oak Island Affair is "a wonderful story, full of adventure but also thought-provoking…an exciting constellation of players; an intriguing set of clues."  Catherine Marjoribanks, Toronto editor
The Oak Island Affair was a 2008 U.S. Next Generation Indie Award finalist in the General and Adventure categories.
Published in 2007 by Epigraph, a division of Monkfish Publishing, Reinebeck, N.Y., The Oak Island Affair was re-published by Iguana Books in 2013 in print and ebook formats.
Available for Purchase at the Following Locations
Purchase Paperback
Purchase Kindle Edition
Purchase Kobo ebook
Purchase Nook Book
Also available on iTunes